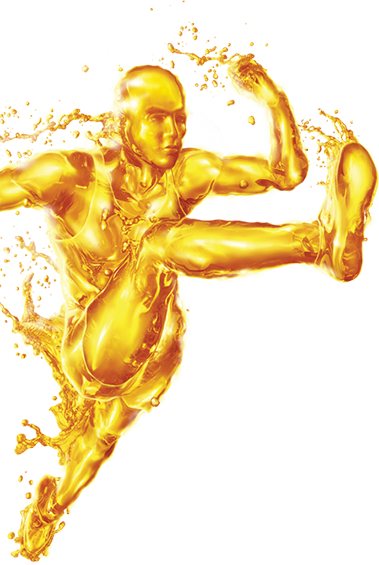 About us
Scooter Edible Oils products are manufactured by Ritika Vegetable Oils Private Limited which is the flagship company of Data Group Companies. We started our journey with Edible oils and serving our customers from last 43+ years successfully. We are Providing the wide range of Edible Oils - Scooter Kachchi Ghani Mustard oil, Scooter Refined Soyabean Oil and Scooter Vanaspati.
Scooter Edible Oils products enriched with Vitamins and best for cooking. It also offers unique quality of being light and healthy and good for digestive system.
We always believe in giving value for money & carries out best in class practices to deliver good health and taste to our customers. Combination of health and taste is what makes our oils best & pure. We ensure that our products are Pure and are manufactured hygienically to ensure that our customers receive only the best and pure quality.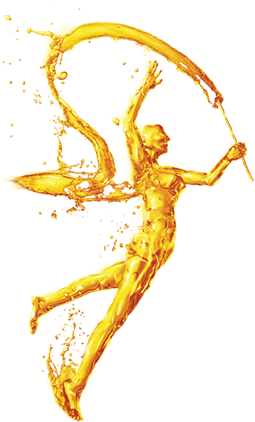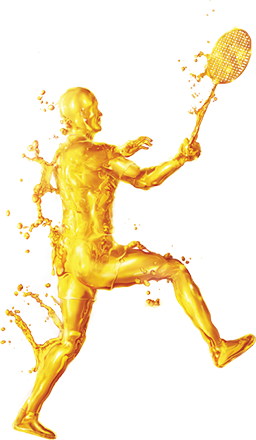 Our Products


02
SCOOTER KACHCHI GHANI MUSTARD OIL
03
SCOOTER REFINED SOYABEAN OIL